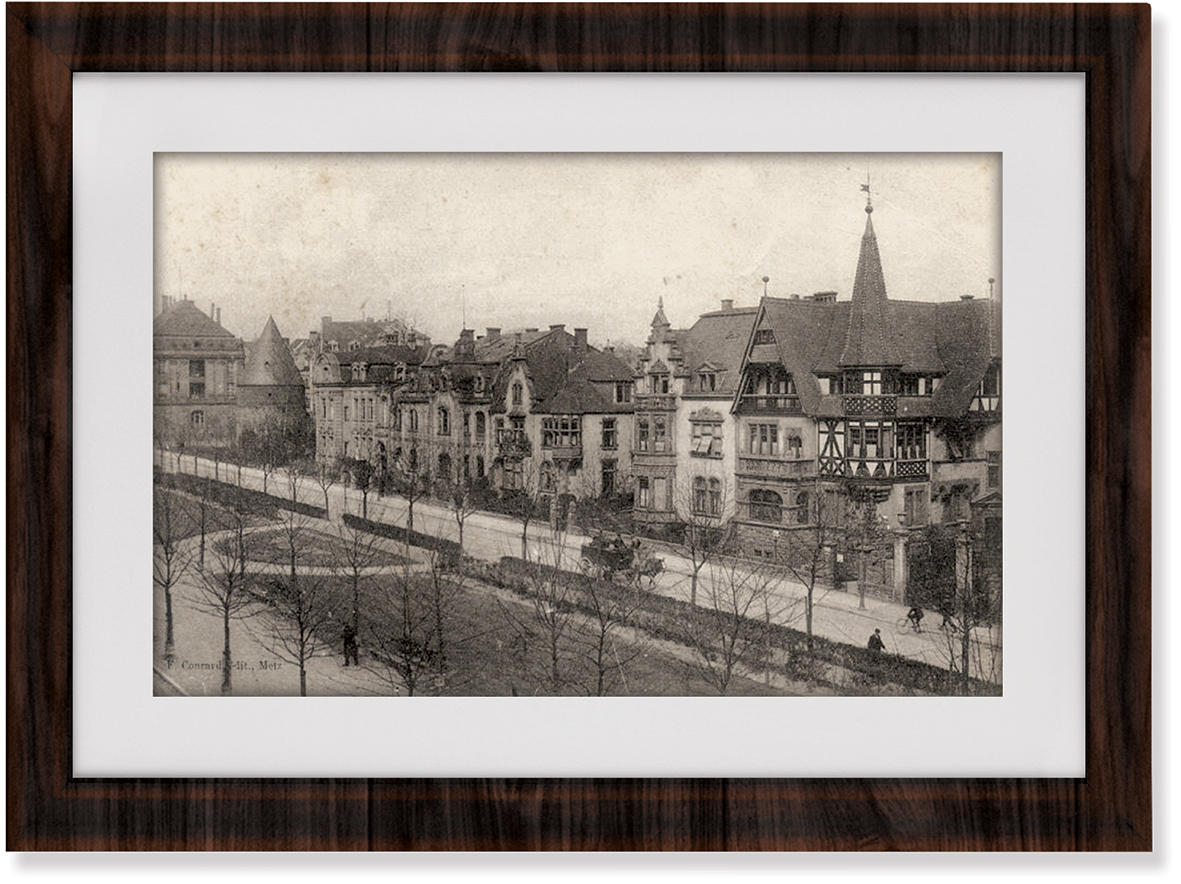 A few years ago, Yvon Gérard, a committed entrepreneur, issued Philippe Starck with the challenge of designing a hotel in Metz, the capital of the Lorraine region. The overriding concept was to provide this city with an architectural statement that respects its history, but is resolutely turned towards the future. Starck was very passionate about this project and designed from ground up every aspect of this outstanding hotel at the very heart of the new Amphithéâtre district of Metz. Reminiscent of a habitable, surrealist and poetic work of art in resonance with the Centre Pompidou Metz, the architectural project is emblematic of the city of Metz.
"This project is an 'out-of-scale' phantasmagoric architecture. It's a game about uprooted roots, a symbolic construction of the Lorraine region." Philippe Starck
Through friendship, desire and entrepreneurial passion, two men quickly joined the original duo: Christophe Lanson, a financial risk analysis and property investment opportunities expert and Joseph Châtel, co-founder and former president of the DNCA Finances Group, one of the greatest French success stories in asset management. The "Uprooted Roots" concept began to evolve.
The hotel in Metz will be the foundation of an ambitious project, Maison Heler: an intelligent hotel brand where guests are welcomed with expertise and humanity.